THE Metropolitan Manila Development Authority (MMDA) has warned the public to brace for heavy road traffic as the agency expects more schools to resume face-to-face classes in June.
In an interview over Teleradyo's "Sakto," MMDA Chairman Romando Artes floated again their two "immediate" solutions that were presented to President Duterte on March 29.
The first proposal is to adjust work hours in government offices from the present 8 a.m. to 5 p.m. to 7 a.m. to 4 p.m.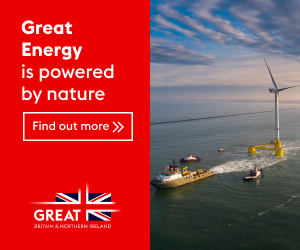 Artes is set to discuss next week this proposal with Civil Service Commission (CSC) Chairman Karlo Nograles.
The MMDA chief said before the May 9 elections, the volume count of vehicles traversing Edsa was around 400,000.
"If there will be face-to-face classes, the number of vehicles will reach the prepandemic level," Artes said in Filipino.
The MMDA reported that before the pandemic, around 405,882 vehicles were plying Edsa.
Artes said another solution is the modification of the number coding but "subject for approval of the Metro Manila Council."
Meanwhile, another solution is the modified number coding scheme with two options.
The first option seeks a 50-percent volume reduction for vehicles. Those with license plates ending in even numbers will be banned on major roads on Tuesdays and Fridays, while vehicles with plates ending with odd numbers are banned on Mondays and Thursdays.
The other option is a 40-percent reduction plan where vehicles are barred in the metropolis two days a week with a varied schedule based on their license plates.
Artes said that both options would only be implemented during rush hours from 7 a.m. to 10 a.m. and evening from 5 p.m. to 8 p.m.