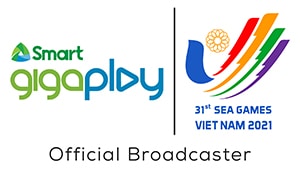 HANOI—The Philippine women's basketball team faces a big test in the 31st Southeast Asian Games when it battles a revenge-seeking Thailand side on Wednesday Tat the Hanh Tri Gymnasium.
The game is set at 9 a.m. (10 a.m. in Manila).
Coach Pat Aquino hopes his wards will play excellent defense anew as they did in their 93-77 rout of Indonesia in their first game last Monday.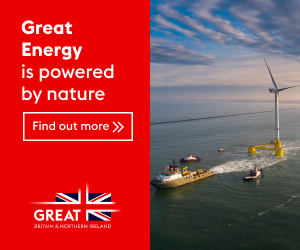 "Hopefully, we get that momentum going into the other games, especially against Thailand," Aquino said. "We have to have a great game again like this. I'm just happy that they were doing their best."
Aquino said he was satisfied with the performance of the Gilas women against the Indons with Afril Bernardino and Janine Pontejos scoring with 16 and 15 points, respectively.
The team had 18 steals against the Indonesians, proof of the girls' tenacious defense.
"The girls had a great game defending. We had 18 steals and forced them (Indons) to turnovers, Aquino said. "It's like our offense, we play good defense—that's our other offense."
The Gilas women ended the Thais' reign in SEA Games basketball in the Philippines 2019 SEA Games. The Thais opened their campaign here with a shaky 70-67 win over the Malaysians.
The Philippines shares the early lead with Thailand and host Vietnam in the seven-team eliminations.
The top-ranked team will win the gold medal.