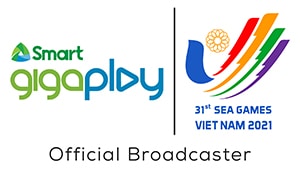 HANOI—Rubilen Amit topped the women's 9-ball on Tuesday for the country's first gold medal in billiards at the 31st Southeast Asian Games at the Hadong District Sporting Hall.
Amit beat Singapore's Jessica Chan 7-2 in the finals as the Philippines also assured itself of the gold medal in men's 9-ball with Carlo Biado, the 2021 US Open champion, facing Johann Chua in an all-Filipino finals on Wednesday.
Jeffrey Roda was set to play in the men's snooker 6-red singles finals late Tuesday night.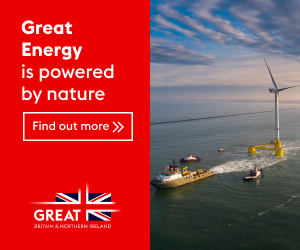 Amit, 40, the 9-ball gold winner in 2005 and 2009 before shifting to 10-ball, jumped to 3-0 against the Singaporean but needed to survive a scare along the way.
Chan made it 2-3 before the masterful Amit regained her bearing and won the next four racks to pocket her ninth gold medal in the SEA Games, mostly in 10-ball singles.
"The momentum shifted a but so focused," she said. "It would be hard to swallow when you're ahead and then end up losing."
The final was through in one hour and 18 minutes.
Amit pounced on her opponent's dry break in the ninth and last frame, clearing the table with ease. She smiled as she faced her final shot, then sank the 9-ball on the corner pocket.
The pride of Cebu raised her cue stick with both hands, heaved a sigh of relief, made the sign of the cross and shook the hand of her game opponent.
"I expected a tough fight so fight I did," said Amit, who beati Hu Ming Tan of Singapore in the semifinals, 7-2. "My heart's just beat a little faster."
Legend Efren "Bata" Reyes was still in the running in the 1-cushion carom singles as well as Chezka Centeno, who lost early in 9-ball singles but was in the hunt in 10-ball-singles where she is the reigning champion.
Coach Francisco Bustamante is counting on Centeno to deliver the gold.
"She'll [Centeno] eat them up in 10-ball," said Bustamante, the World 10-ball champion in 2010, who watched from the sidelines as Amit secured the gold.
Image credits: Nonie Reyes