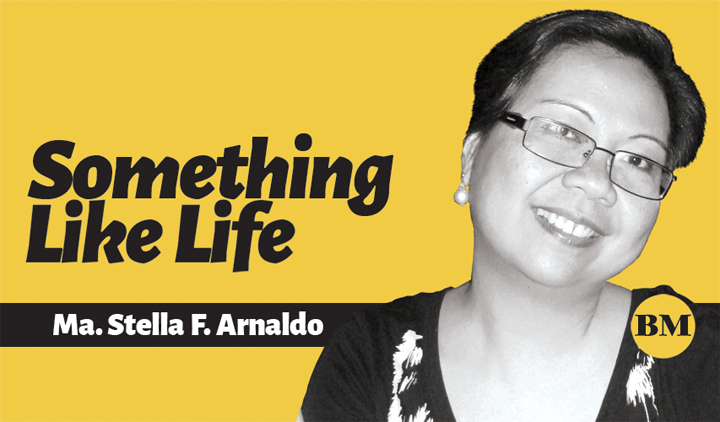 "I hope that even my worst critics remain on Twitter, because that is what free speech means."—Elon Musk
NO sooner than Elon Musk said this, he blocked Public Citizen, a nongovernment organization (NGO) standing up to corporate power and greed, on Twitter, the popular social-media platform he had just bought for $44 billion. "So much for being 'committed' to free speech," retorted the NGO, a Twitter-verified account with 492,000 followers.
Okay, so the group did tweet earlier not to trust Musk and his tech CEO-billionaire colleagues like Jeff Bezos (Amazon), Mark Zuckerberg (Meta/Facebook/Instagram), Tim Cook (Apple), Sundar Pichai (Google) and Satya Nadella (Microsoft). "Regulate them. Break up Big Tech. Hold them accountable," the NGO added—although to be fair, they didn't tag Musk and his bazillionaire buddies in that tweet.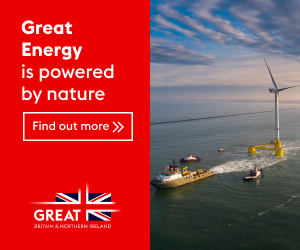 Still, the richest man in the world probably didn't take too kindly to being lumped in the same category as the other tech CEOs, and Public Citizen's unwelcome pronouncements opposing his takeover of Twitter.
Even before his purchase of Twitter, Musk has been on my mind. I had been watching with keen interest the latest Netflix documentaries on SpaceX's activities. The company was set up by Musk to push the boundaries of space exploration and make inter-planetary travel possible.
Return to Space chronicles SpaceX's development of a recyclable rocket and its partnership with NASA to get the US back into the space race.
Countdown: Inspiration4 Mission to Space, meanwhile, is a series about SpaceX's first civilian orbital flight around the Earth, documenting the recruitment of four civilian astronauts coming from different walks of life, their training and flight, and their eventual return to terra firma.
No doubt, Musk is a visionary, and his goal of sending earthlings to the moon, Mars, and beyond is backed by huge sums he is willing to part with. Considering the seeming dire prospects on Earth, which is slowly being engulfed in pollution and already severely impacted by climate change, who can blame him? He probably has already forecast a considerable return on his investment if this project is a success. After all, without profit, why bother?
For that, I begrudgingly respect him. Not many businessmen will make that kind of a bet. Personally, if I had the same financial wherewithal as Musk, I'd use the $44 billion to wipe out the debt of the world's poorest nations, and make sure no one goes hungry anymore.
His purchase of Twitter with an eye to returning it to private ownership and management, however, raises serious questions on its future. Musk's views swing from the extreme right or left. He hangs out with radio hosts who spew racial epithets, and as the example at the beginning of my piece shows, he seems to believe that his critics are free to live on Twitter…as long as he doesn't have to hear or read their digs against him.
Musk now clarifies in a tweet, "By 'free speech', I simply mean that which matches the law. I am against censorship that goes far beyond the law. If people want less free speech, they will ask government to pass laws to that effect. Therefore, going beyond the law is contrary to the will of the people."
It still doesn't answer important queries if, for instance, former US President Donald Trump, who continues to spread conspiracies about his loss in the last US presidential elections, will be able to get back his Twitter account. In the Philippines, will Twitter now allow netizens to spread fake news unfettered and not regulate tweets that, for instance, rehabilitate the late strongman Ferdinand Marcos Sr.'s reputation from plunderer to hero? All in the name of free speech?
The way Twitter operates right now, netizens are able to report accounts which spread lies and abusive behavior. Once in a while, Twitter does its duty and takes down the accounts of these radical twits and paid trolls.
The question of how absolute should free speech be, can't easily be resolved. Twitter and other social-media platforms give netizens the cloak of invincibility and anonymity, such that we all feel entitled to think out loud, criticize and debase others even if we are not wont do so in person.
I admit that I too sometimes fall into the trap of bardagulan tweeting, especially when I know a politician is lying or misbehaving. I will call him out and send truth bombs his way.
Of course, there are laws on slander and libel that individuals can resort to when they feel attacked. But should we even reach that point? Can't we just voluntarily practice common courtesy and politeness on social media? What prevents us from conducting ourselves in a respectable manner and allow the free exchange of thoughts and opinions without recrimination?
We shouldn't rely on Twitter's policies and Musk for the answer. Returning the social-media platform to civility will have to start with us. We can practice free speech and respect each other at the same time. If we want to.
Image credits: AP