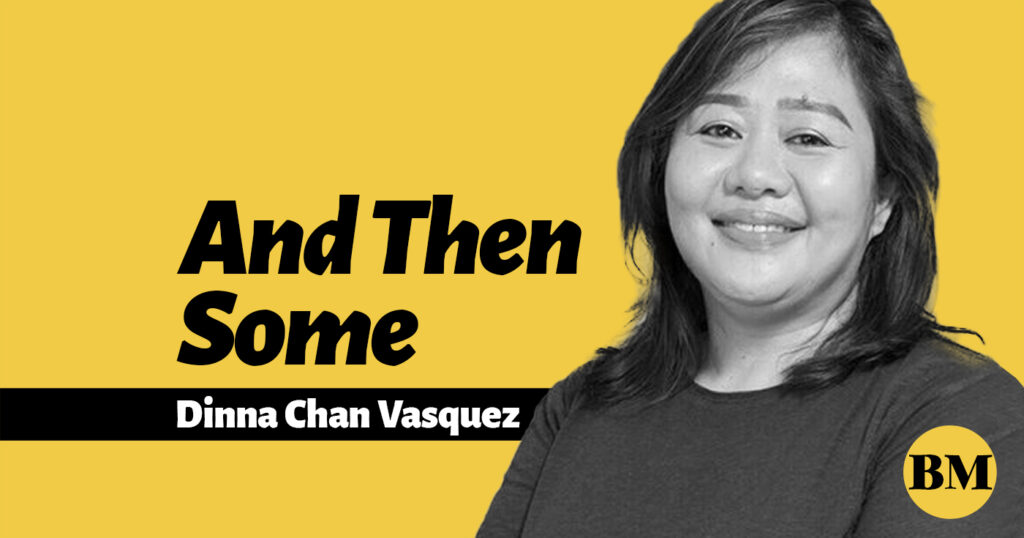 IN 2021, I had a eureka moment about sunscreens. I realized that the best ones for me were those from Japan and Korea because they did not make my eyes tear. Even at home, I still use sunscreen because in 2020, right before the lockdown, I went on a trip to Europe where it was winter and I (mistakenly) thought I only needed to apply sunscreen once a day. Guess what? I am still dealing with the dark spots that resulted from that mistake.
Anyway, back to the matter at hand. One of the reasons why I love Japanese and Korean sunscreens is because they use the latest and most cutting-edge technology. The textures are better than Western sunscreens because in the US, sunscreen formulations are subject to stringent standards as sunscreens are under the over-the-counter drugs category. So, for now, there are a lot of ingredients that are not allowed to be used in sunscreen formulations.
In Japan and Korea, sunscreens are under the cosmetics-grade products category so they are more innovative in terms of perfecting how the products can be worn on an everyday basis, unlike Western sunscreens which are formulated to help prevent skin cancer. Another thing I love about Japanese and Korean sunscreens is that they're mostly water- and sweat-proof. Anessa, for instance, has the Aqua Booster EX Technology in three of its sunscreens and this technology boosts the product's protection when it comes into contact with sweat and water.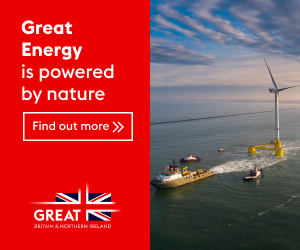 So here are some of my favorite Japanese and Korean sunscreens:
The Anessa Moisture UV Sunscreen Mild Gel SPF 50 PA+++ for sensitive skin (light blue tube) is so mild it can be used on babies and toddlers. I love the texture of this and while I only use this at home and during rainy days, it works perfectly with makeup. It doesn't pill or create a weird texture. For me, however, the best thing about this sunscreen is that it doesn't make my eyes tear when I sweat.
There is another version of the Anessa sunscreen for sensitive skin. The Perfect UV Sunscreen Mild Milk SPF 50+ ++++ (pink bottle) has a higher SPF and is still okay with sensitive skin. This has a slightly silicone feel as compared to the mild gel but I'm still okay with that. If you're looking for a sunscreen spray for retouching, the Anessa Perfect UV Sunscreen Skincare Spray SPF 50+ ++++ has skincare ingredients such as Tormentil flower, super hyaluronic acid and marine collagen. The micro mist will not disturb makeup or make you look oily.
SunPlay Skin Aqua UV Watery Gel SPF50+ PA++++ is also a Japanese sunscreen with a good texture. It is a light gel that's not oily and will not clog pores. This one has hyaluronic acid and other skincare ingredients. This also doesn't make my eyes tear.
Beauty of Joseon Rice + Probiotics SPF50+ PA++++ is a Korean sunscreen with a lightweight formula. Aside from being a sunscreen, it also has skin calming and brightening ingredients. This is one of the most popular sunscreens right now, thanks to TikTok.
Etude House Sunprise Mild Airy Finish Sun Milk SPF50+ PA+++ is another Korean sunscreen with skin-caring plant-based ingredients like centella asiatica and aloe vera. What I love about this sunscreen is its watery texture. It can leave a white cast but that disappears after a while.
There are a number of sunscreens from Filipino brands that are quite good but that's a story for another time.
Image credits: JULIANA MAXINE VASQUEZ