OVER 3,000 patients were served by the Philippine Red Cross (PRC) Emergency Medical Services (EMS) Teams during Holy Week.
With direction from PRC Chairman and CEO, Senator Richard J. Gordon, 1,399 PRC EMS personnel, operating 127 first aid stations and 97 ambulance units, were deployed in churches, highways, terminals, beaches, parks, pilgrimages, and mountains nationwide from Palm Sunday, April 10, to April 17, Easter Sunday.
As of 8 am, April 17, the PRC Emergency units served 3,224 patients nationwide during their Holy Week operations.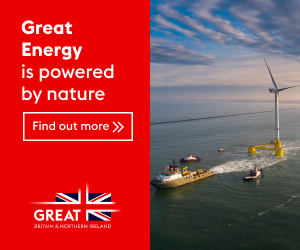 Twelve of these patients had major conditions, such as a possible fracture or wound in the head. Twenty-one were transported to medical facilities because of difficulty of breathing, suspected fracture, multiple abrasions, gunshot wound, contusion and laceration.
There were 150 minor cases, involving dizziness, abrasion, strain, sting, fainting, blisters, incision, laceration, bruise, animal bite, sprain, and allergic reaction. Four patients were either referred to medical facilities or for psychosocial support.
PRC EMS teams continued their Holy Week operations on Easter Sunday, with two teams stationed in buildings or establishments, one in a parking area, four on roads and highways, five in churches, four on beaches, and another four on standby at the Chapters.
Thirteen ambulance units and 18 first aid stations were mobilized for Sunday's operations. A total of 85 EMS personnel, including two roving teams, comprised the day's deployment.