LEXUS will announce its first dedicated Battery EV (electric vehicle) model, the RZ through a digital online program, on April 20, according to Jade B. Sison.
Jade, Raymond T. Rodriguez' frontline media expert, said Lexus plans to share details of the RZ as the first model of the "Lexus Electrified." Jade added that a portion of the design has been recently unveiled.
To those not yet in the know, Lexus was launched in 1989 with a flagship sedan and a guest experience that helped define the premium automotive industry. In 1998, Lexus introduced the luxury crossover category with the launch of the Lexus RX.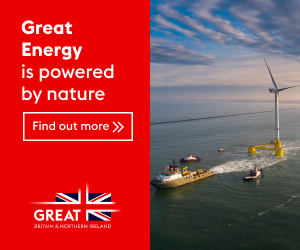 Widely known as the luxury hybrid sales leader, Lexus delivered the world's first luxury hybrid and has since sold over 2.11 million hybrid vehicles, including HEVs, PHEVs, and BEVs (as of the end of December, 2021).
A global luxury automotive brand with an unwavering commitment to bold, uncompromising design, exceptional craftsmanship, and exhilarating performance, Lexus has developed its lineup to meet the needs of the next generation of global luxury guests and is currently available in over 90 countries/regions worldwide.
"Lexus associates/team members across the world are dedicated to crafting amazing experiences that are uniquely Lexus and meant to excite and change the world of motoring," said Rodriguez, the Lexus Manila president.
Honda summer promo
COLENE Jalalon sent me this story on amazing discounts available to practically all the models and variants of Honda. The promo is up to April 30.
Let us begin with 22YM City 1.5 S CVT, which comes with a P20k-discount, down payment of as low as P10k and a monthly amortization of only P16,619.
The 22YM BR-V 1.5 S CVT comes at a P60k discount, down payment of only P10k and a monthly amortization of only P19,374.
All these offers include a three year LTO Registration and Chattel Mortgage, and a free one year Comprehensive Insurance with Acts of Nature through select bank partners. Visit www.hondaphil.com for complete details.
PEE STOP May we forgive one another—because forgiving is the essence of Lent. Forgiveness is the foundation of love. Happy Easter!