SECOND round action in University Athletic Association of the Philippines Season 84 men's basketball action resumes on Tuesday with a blast—Ateneo battles archrival De La Salle with the reigning champion Blue Eagles expecting a mighty fightback by the Green Archers.
Unscathed in seven games in the first round, Ateneo Head Coach Tab Baldwin said it's not their record that they're concerned much with, it's the Green Archers seeking revenge from their 57-74 rout the first time they met.
"We're not playing this season to sweep the first round or to win any particular game, but we are playing to win each game so we haven't accomplished anything yet," said Baldwin, whose team plays De Salle in the 7 p.m. game at the Mall of Asia Arena in Pasay City.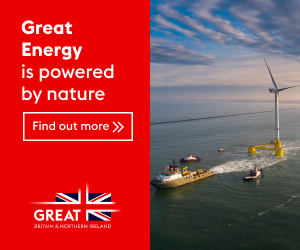 "They have a strong inside game and outstanding guard lineup," added Baldwin, referring to guard Evan Nelle, Joaquin Manuel, Deschon Wilson and Michael Philips. "They are a championship caliber team. So for our part, we must grow as a team."
Solo second University of the Philippines (6-1) collides with National University (4-3) at 10 a.m., Adamson University (1-6) takes on Far Eastern University (3-4) at 1 p.m. and University of Santo Tomas (2-5) meets University of the East (0-7) at 4 pm. in the other games.
The Blue Eagles are coming off a 91-80 rout of the Growling Tigers to sweep the first round over the weekend. Tyler Tio had a career-high 20 points, including four triples, in that victory.