2019 World Health Organization (WHO) data estimates that cancer is the leading cause of death in people before the age of 70. In the Philippines, cancer is the second leading cause of death after cardiovascular disease. In the midst of the global pandemic, this "other C" continues to affect the lives of Filipinos. As shown in the 2020 Globocan report, the total number of new cancer cases reached over 153,000, while the total number of deaths due to cancer was reported as 92,606.
The incidence of cancer is on the rise, and cancer care and treatment have grown more complicated. Cancer patients were often managed by referring them from one clinician to another at various phases of diagnosis and treatment without an integrated approach. This can be a confusing and overwhelming experience for patients. As a result, patients received uncoordinated care and were less satisfied with services.
Given the complexities of a cancer patient's journey, the role of a multidisciplinary team (MDT) becomes an oasis of hope for patients and their families.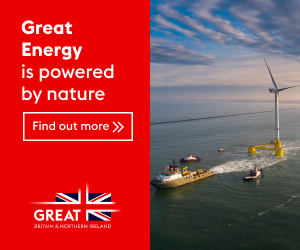 The role of MDT in cancer care
According to Dr. Joan Tagorda, Head of Emergency Department at the University of the East, a multidisciplinary team consists of specialists and healthcare professionals who work together to develop a personalized treatment plan tailored to the patient's needs, most particularly in the case of cancer patients. Among the core members of the Cancer MDT are specialists in Surgery, Medical Oncology, Radiation Oncology, Pathology, Radiology, and supportive care. The patient's attending physician is also a member of the core team.