LOGISTICAL difficulties delayed the start of overseas voting in the six Philippine posts, according to the Commission on Elections (Comelec).
The Comelec-Office for Overseas Voting (OFOV) said the issue affected the Philippine embassies in Wellington, New Zealand; Islamabad, Pakistan; and Dili Timor-Leste.
Also covered by the delays are the Philippine consulates in Shanghai, China; Milan, Italy; and New York, United States of America.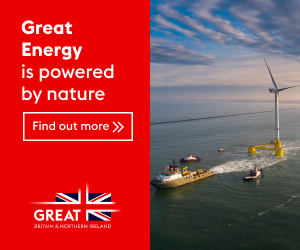 "Due to logistical difficulties encountered in the shipment of the election materials, the following Posts will start overseas voting at a later date," OFOV said in a post on Facebook.
Last week, Comelec announced that it will be deferring the overseas absentee voting in Shanghai due to the ongoing lockdown imposed by the Chinese government in the city due to Covid-19.
The poll body also said there will be delays in the voting in the Philippine posts in Baghdad, Tripoli, Islamabad, and Warsaw.
Migrante International criticized Comelec for the delays, which it noted could translate to mass disenfranchisement among overseas voters if not promptly addressed by the poll body.
The overseas voting finally started on Sunday and will end on May 9, 2022.
Around 1.7 million Filipinos voters abroad are expected to participate in the month-long activity.