THE Department of Transportation (DOTr) announced on Sunday that the Service Contracting Program (SCP) will resume today, Monday, providing transport stakeholders guaranteed revenues, while enabling certain segments of the commuters to ride public transportation for free.
In an advisory, the department said the SCP is being implemented through the P7-billion allocation under the general appropriations for 2022.
The program, now on its third phase, will be implemented with the help of the Land Transportation Franchising and Regulatory Board (LTFRB), the Department of the Interior and Local Government (DILG), Department of Labor and Employment (DOLE), Land Transportation Office (LTO), Cooperative Development Authority (CDA), Securities and Exchange Commission (SEC), Union of Local Authorities of the Philippines (ULAP), Office of Transportation Cooperatives (OTC), and the Inter-Agency Council for Traffic (I-ACT).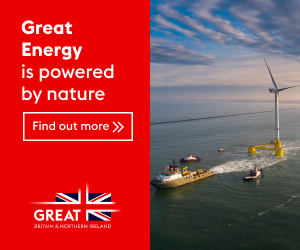 "The program aims to help operators, drivers, and commuters that have been affected by the ongoing pandemic and the increase in fuel prices," the advisory read.
Under the program, operators may choose between two contracts: Gross Contract or Net Contract.
Operators of public utility buses, tourist buses, and mini buses that will participate in the Gross Contract will be paid P84 per kilometer, a slight increase from the previous P82.50 per kilometer pay. Public unity jeepneys and UV Express operators, meanwhile, will get P54 per kilometer run, an increase from the previous P52.50 per kilometer.
For those who will choose the Net Contract, the government will provide a payout of P45.50 per kilometer for buses, while P28 per kilometer for jeepneys and UV Express. Participants of this scheme are allowed to charge their passengers on top of the government payout.
Along with the SCP, the DOTr will also roll out its Libreng Sakay Program for Healthcare Workers (HCW) and Authorized Persons Outside of Residence (APORs).
"Through 510 public utility buses, the Free Ride Program for the Edsa Busway will be rolled out on Monday," the advisory read.
The DOTr noted that the agency is also planning to open more routes for the nationwide deployment of the Free Ride Program.