At least three people have been killed due to Storm Agaton which dissipated into a tropical depression on Monday morning after lashing the Visayas and parts of Mindanao with heavy rains that caused flooding and landslides.
The casualties were recorded in Monkayo, Davao de Oro and Cateel, Davao Oriental, according to the National Disaster Risk Reduction and Management Council, which also reported that thousands of evacuated families remained in government-run shelters.
Agaton triggered flooding in 195 areas in Regions 6, 7, 8, 10, 11 and 12, and in CARAGA and BARMM, although waters have begun to recede in some areas while power outages were reported in at least 11 cities and municipalities.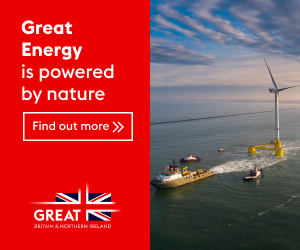 At least 86,515 or 136,390 individuals in 201 barangays were displaced and most of them are still being taken care of in evacuation centers.
The NDRRMC said more than 50 houses and at least 251 hectares of agricultural crops were also damaged, but the figures could still increase as officials conduct assessments.
In Sulu, Marine forces rescued nine passengers of a boat that capsized in the waters of Barangay Tandu Bato, Luuk, Sulu on Sunday as the storm pummeled Visayas and Mindanao.
Joint Task Force Sulu commander Maj. Gen. Ignatius Patrimonio said the passengers – two adults and minors – were rescued by elements of the 4th Marine Brigade after a fisherman reported the incident.
The boat, which was overloaded, sank after it was battered by huge waves and strong current as it headed toward Sitio Taindi, Barangay Kan Mindus, Luuk, Sulu.
At the Philippine National Police, Brig. Gen Rhoderick Augustus Balba said policemen were deployed and are helping in disaster operations in the affected areas while additional rescue teams are also put on standby.
"Policemen were deployed in affected areas and even in barangays threatened by Agaton. Police authorities have been working with the LGUs and other agencies for the evacuations," said Balba, who is the chief of the public information office.