FILIPINO financial technology (fintech) platform PayMaya now allows Filipinos to participate in the burgeoning crypto market by incorporating a cryptocurrencies feature in its mobile app.
PayMaya users who have successfully completed their know-your-customer process, a requirement by the Bangko Sentral ng Pilipinas, can start buying and selling crypto assets such as Bitcoin and Ethereum via PayMaya.
They simply have to click on the "Crypto" tile on the PayMaya app, choose the token or coin they would like to purchase, and pay via their PayMaya wallets.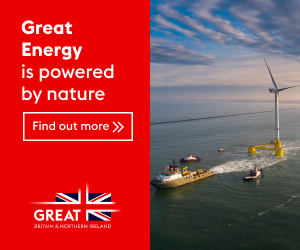 "We are very excited to launch this feature, a big step up in making crypto accessible to every Filipino through their PayMaya app. Being at the forefront of digital payments and financial services, expanding into crypto is part of our roadmap as we build the Philippines' most accessible end-to-end money platform," said Shailesh Baidwan, President of PayMaya.
Aside from Bitcoin and Ethereum, other popular coins and tokens available for trading in the PayMaya app are Cardano (ADA), Chainlink (LINK), Uniswap (UNI), Solana (SOL), Quant (QNT), Polkadot (DOT), Polygon (MATIC), and Tether (USDT), "with more coming soon."
PayMaya developed this feature under its invest platform. It partnered with Coinbase Institutional, a global publicly traded crypto company, to build the crypto feature in PayMaya.
PayMaya wants to take a slice of the growing local crypto market, as the Philippines has become a hot bed for crypto trading. Third party data from Startista showed that the Philippines ranked 3rd in a list of 56 countries, with a third of Filipinos having either owned or used a digital coin.
"We see the rise in popularity of crypto, especially among our digital-first younger users. With the PayMaya e-wallet already a part of their everyday life for daily purchases and transactions, our customers now want to be able to buy and earn crypto smartly and seamlessly. That is why we are making it an integrated feature in our e-wallet app," said Baidwan.
PayMaya has a base of 44 million users. Aside from having an e-money issuer license, PayMaya also has a virtual asset services provider license from the central bank.