OLYMPIC bronze medalist Eumir Felix Marcial assures readiness on Sunday than his pro debut almost two years ago.
The 26-year-old Marcial battles American Isiah Hart in a four-round non-title middleweight battle at the Virgins Hotel in Las Vegas, Nevada.
Marcial scored a unanimous decision win over another American Andrew Whitfield in a middleweight encounter last December 2020 in Los Angeles, winning all four rounds on all three scorecards in that professional debut.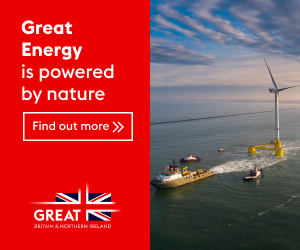 In preparing for Whitfield, Marcial had to deal with numerous personal issues, the biggest of which was the untimely death of his older brother Eliver.
"It was less than two months before my fight and I had to monitor my family every day during that time. That was a very difficult moment of my life," said Marcial. "The Covid-19 restrictions were also strict."
Marcial's victory over Whitfield happened nine months after winning the gold during the 2020 Asia and Oceania Olympics in Amman, Jordan where the Zamboanga City-native pugilist officially earned a slot in the 2020 Tokyo Games.
Marcial's fight against Hart (6-2-1, 4 knockouts), to be held at the Virgin Hotels in Las Vegas, will happen seven months after his Olympic campaign in Tokyo, Japan.
"The training is very different from my conditioning through Memo Heredia and training through Jorge Capetillo. Everything is professional and full time," Marcial said, who will be fighting as a pro for the second time seven months after his Olympic campaign in Tokyo, Japan.
During Saturday's weigh-in, Marcial came in at 160.2 lbs. while Hart (6-4-1 win-loss-draw record with four knockouts) tipped the scale 161.8.
Capetillo rose to prominence as the trainer of the charismatic British boxer Tyson Fury, the current Ring Magazine and World Boxing Council World Heavyweight champion.
Marcial's upcoming bout will happen beneath the 12-round WBC interim super welterweight title fight between Erickson Lubin and Sebastian Fundora.