SENATE Minority Leader Franklin M. Drilon raised the alarm over the weekend over the Executive's allegedly "callous disregard for taxpayers' money in buying 27 million doses of Covid-19 vaccines now in danger of expiring."
In a statement, Drilon said "each centavo that was used for the purchase of the anti-Coronavirus vaccines come from the taxpayers."
He said he was appalled that more than two years into the pandemic, "the IATF still manages to mismanage the government's response to the pandemic." The IATF (Inter-Agency Task Force for the Management of Emerging Infectious Diseases) is a task force organized by the executive of the government of the Philippines to respond to affairs concerning emerging infectious diseases in the country.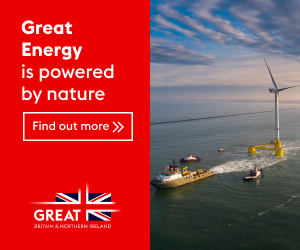 The opposition lawmaker added that "it is unconscionable that the vaccines that were purchased through loans could end up in the garbage."
He urged officials to act quickly and decisively on the looming issue, saying it would be "criminal neglect if they let that happen."
Drilon estimated that the purchase of millions of Covid-19 vaccines raised the country's debt from P9 trillion pre-pandemic to P12 trillion as of February 2022.
"At P500 per dose, the government is throwing away P13.5 billion if the 27 million doses are not administered within the next three months," Drilon added.
He said "the P13.5 billion could have been used instead to augment the ayuda for PUV drivers and operators affected by the astronomical increase in the prices of fuel."
The administration officials concerned should make sure these vaccines are used on time, pointing out that "still a considerable number of Filipinos" have not yet received their booster shots.
"Let us not leave the expired vaccines for the next administration to inherit." [Huwag naman nating ipamana sa susunod na administrasyon ang expired na bakuna."]
National government agencies and local government units have been conducting sweeper campaigns the past weeks to track those segments of the population that have not had even a single dose of the vaccine, amid fears that another Covid surge may come in May, after all the election rallies, the coming down of alert levels, and the traditional summer fiestas and outings.