THE Bangko Sentral ng Pilipinas (BSP) announced that it has appointed the Head of its Comptrollership, Eduardo G. Bobier, as the new Deputy Governor of the Corpo­rate Services Sector.
According to a statement, the new deputy governor's role is to ensure the prudent and effec­tive management of the BSP's resources in support of its core functions.
"I am committed to ensuring the effective management of BSP's financial and physical resources in support of its core functions. I also pledge to uphold the high­est standards of integrity in pub­lic service as I have done over the past 35 years with the BSP," Bobier said.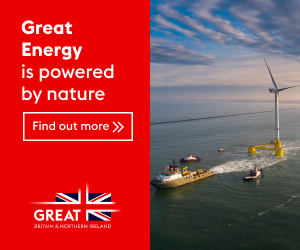 Bobier began his central bank­ing career as a statistician at the Department of Economic Research over three decades ago.
He served as one of the heads of then-Treasury Department, which is now called Financial Markets, where he contributed to the de­velopment and implementation of strategies and practices to manage the BSP's international reserves.
The new BSP deputy governor also served as chairman of the BSP's Budget Committee.
In 2021, Bobier was appointed Assistant Governor of the BSP's Comptrollership Sub-sector, which is responsible for the maintenance of the accounting records of the central bank.
Bobier earned his Master's in Business Administration from De La Salle University in Manila and a Bachelor's degree in Commerce, Major in Accounting, magna cum laude, from Manuel L. Quezon Uni­versity.
He is a certified public accoun­tant and studied portfolio manage­ment at the World Bank in 2011.