Jun Lopito has passed away Tuesday, March 29. The fallen Pinoy Rock guitar legend was 64. Although details on the cause of death is yet to be publicly disclosed, several of Lopito's musician friends have already posted tributes to the fallen Pinoy Rock guitar legend on social media.
Widely acknowledged as one of the country's most accomplished musicians, Jun Lopito was also one of the most revered figures in Pinoy Rock history. Born Wilfrando Lavalan Jr. and the son of Lopito, a popular film comedian during the 50s and 60s, the blues-influenced guitar virtuoso, was often compared to Jeff Beck and Keith Richards in terms of both demeanor and playing style.
Onstage and in the recording studio, Jun has collaborated with just about every Pinoy Rock icon including The Jerks, Grace Nono and the late, great Joey "Pepe" Smith.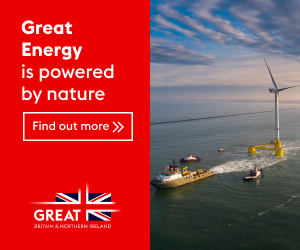 Over the years, Jun has also found success as a solo act and as leader of his band, the Bodhisattvas. Last May, 2020, he graced BusinessMirror's SoundStrip Live & in Quarantine with an exclusive acoustic performance of "Fate," a track from his acclaimed 1995 album, Bodhisattvas. He said the song talks about "owning your own destiny and taking accountability for one's own life and actions."
The original studio version of "Fate" was co-produced by industry veteran Diego Garrido from New York. The recording exhibits Jun's palpable guitar skills and features fellow Pinoy Rock greats and long-time friends Jamie Wilson and Sammy Asuncion.
In upholding a sentiment that has remained relevant two decades after its release, the guitar legend, who has had his share of challenges throughout his life and career noted, "There will be doubts and discouragement, and the song reminds us to charge forward with our own growth."
Prior to his demise, Lopito was able to complete his last full-length album, bodhi3NMRK for Ely Buendia's Offshore label. Two singles, "Moonflowers" and "Sagala Girl" credited to Jun Lopito and the Bodhisattvashas were earlier released.