Apart from client meetings, court hearings, and drafting pleadings, lawyers must also comply with the Mandatory Continuing Legal Education (MCLE) requirement to continue practicing their profession.
Many lawyers seek to update their knowledge on laws and jurisprudence, legal ethics, and legal writing and oral advocacy but could simply find the time given their very busy daily schedule.
Access On-Demand MCLE, the country's first online and on-demand MCLE program has designed an MCLE program designed to give lawyers total control of their time even while taking MCLE courses.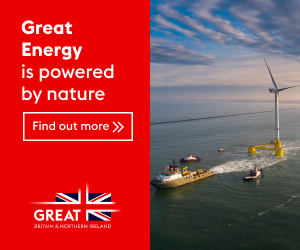 ACCESSonline #OnDemandMCLE #ThePioneers #NetflixForLawyers