Imagine yourself on the beach, relaxing, and sipping your favorite drink while gazing at the sun turning the sea a deep tangerine.
While lounging in the sand, you suddenly hear "Glares." Sensuous and hypnotic electronica that echoes in the still of the day as it turns to night. It's something you'd have perhaps heard on those Café del Mar compilations of in some Ibiza-influenced soundtrack.
Except, the music is the brainchild of a local award-winning actress Alessandra de Rossi.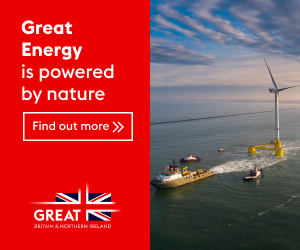 "Glares" is the latest single from de Rossi (or "ADR" as she is known in music circles) and her slowly growing personal and music label catalogue.
Personally, she released her first album, Adrift, in 2012. Since then, she has unleashed a steady stream of songs while putting up her own label, AWOOO (A World Of Our Own) Records. Aside from De Rossi herself, the fledgling independent record label has also signed equally acclaimed artists like Hya and Alfa.
"Oh, I don't know. It's the music I like," she sheepishly admits. "It isn't mainstream but it's not meant to be. I do hope people listen to my music though."
The unconventional artist talks about her unconventional seven-minute and four-second single. "Ang haba, no?" she laughs in reference to the song she recorded in one day along with Jean-Paul Verona on guitars, drum-programming, and synthesizers, and Chris Valera on keyboards and synthesizers.
"My music is a mood and feel thing," she shares. "When I think of something, I write it down and see if we can record it quickly. And it sounds exactly like it did in my head when I first thought of it."
De Rossi is famous for her acting ability and her success as a producer, screenwriter and director. How does music fit into all of this? In her words, her music is "like a baby, hiding behind the mother's skirt."
And given the ongoing Covid-19 pandemic, De Rossi is determined to pursue all her passions.
"I wake up with a grateful heart and say I'm ready for today," she said. "Today may be the longest day I'll be alive so let's make the most out of it."
Hence, she has and continues to dabble in screenwriting, directing, musical scoring, and songwriting—her gifts to the world.
It's easy to get lost in the "Glares" of Alessandra's music whether in the beach or just in your head.
"Glares" is released under Lilystars Records and is available in all streaming formats.