Agrarian reform beneficiaries' organizations (ARBOs) in Caraga reported that they sold some P416 million worth of agricultural products last year.
Leomides R. Villareal, Department of Agrarian Reform's Caraga regional director, said that its 452 ARBOs involving 92,830 agrarian reform beneficiaries (ARBs) in 127 agrarian reform communities (ARCs) reached a combined total of P416,395,037.88.
Villareal said this was made possible by DAR's facilitation through its various projects, including the Linking Smallholder Farmers to Market with Microfinance and Enhanced Partnership Against Hunger and Poverty.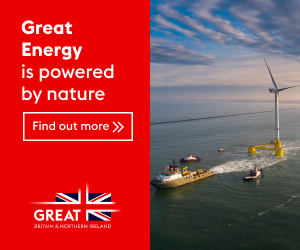 DAR earlier reported that ARBOs nationwide recorded sales of P2.007 billion, 43 percent of which came from the Mindanao group. Caraga accounted for more than 20 percent of total sales.
"DAR linked the ARBOs through the institutional markets like the Department of Education, Department of Agriculture, Bureau of Jail Management and Penology, private institutional buyers like Kennemer, Inc., Filipinas Palm Oil Corporation, local government units, for its sales of milled rice, cacao, palm oil, and rubber, among others," Villareal said.
Aside from providing support services, DAR Caraga also trained the farmers through the said projects including the Village-Level Farm Enterprise Development, Farm Business School, Farm Productivity Enhancement Projects, and through other credit assistance projects.
"We will do more for our farmer-clients in the coming years," Villareal said while proudly announcing that DAR-Caraga Region finished all its targets on support services delivery programs intended for ARBs and ARBOs even before 2021 ended.