MANILA—A National Center for Geriatric Health and Research Institute (NCGHRI) will soon be created to ensure that holistic health services are available to all senior citizens all over the country.
During Monday's plenary session at the House of Representatives, a total of 201 lawmakers voted in favor of House Bill 10697, which would establish dedicated medical facilities and geriatric specialty centers in every region of the country.
House Committee on Health Chairperson Angelina Tan said the NCGHRI would be mandated to establish, operate, equip, and maintain an integrated medical institution specializing in geriatric health services.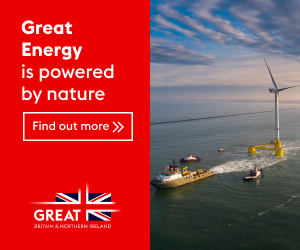 Geriatrics is a branch of medicine that focuses on the health care of elderly people through the prevention and treatment of their diseases and disabilities.
Speaker Lord Allan Velasco, the author of the bill, said specialized geriatric care will lower the average length of hospital stay among elderly patients from 7.3 days to 6.7 days, minimize hospital costs to around P50,000 per patient, and improve the overall care of senior citizens.
Velasco further argued that a hospital specializing in geriatric care can help bridge the persistent shortage of geriatricians in the Philippines since it can become a training ground for doctors who seek to pursue a specialization in geriatric health.
It will also establish geriatric health as a viable field of specialty and incentivize new and upcoming doctors to become geriatricians.
"This bill seeks to make the country's commitment to universal health care more genuinely felt by the elderly population and give our almost 10 million senior citizens the quality health care they rightfully deserve," he said.
The bill provides for income retention from all income generated from the operations of the NCGHRI to augment the hospital's maintenance and other operating expenses, and capital outlay requirements.
It also exempts all donations, contributions, grants, bequests, or gifts, in cash or in kind, received by the NCGHRI from income, donor, and all other kinds of taxes.