Easily one of the memorable OPM events of 2021 was the celebrated launch of Madhouse Music label artists. The three-day mini-concert series took place last December 28, 29 and 30 at the Social House in Circuit, Makati City and featured artists and singers/songwriters of Madhouse Music.
Easily one of the most promising Madhouse artists is SkoolService, a four-piece band that mesmerized audiences with their own unique brand of alternative rock.
SkoolService performed on the second day of the Madhouse series of album launches last December 29 and delivered a stellar performance of their original songs including "Tanging Hiling," "Kanta" "Sandatang Di Nabibili" and many more that are already considered as fan favorites.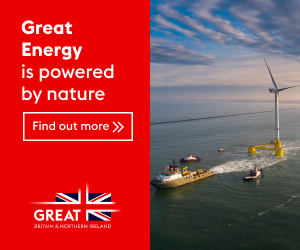 Formed in 2012, SkoolService consists of vocalist and bass guitarist Jay, lead guitarist Rye, drummer Markie and rhythm guitarist Geeboi. The band cites the Eraserheads as among their influences and the familiar sound of their idols is very much evident in their own original material.
During their set, SkoolService impressed fans with music characterized by engaging melodies, infectious energy, riveting guitar solos, choirboy harmonies and sing-along choruses.
Aside from SkoolService, other Madhouse artists made that night particularly memorable including Dianne Enriquez, JL Cañete, Azoriz CB18, Arlie John, the band Glottis V, The Mainestream Band, and even the chairman and founder of Madhouse, celebrated singer-songwriter Rannie Raymundo.
Founded by Raymundo in 2019, Madhouse Music specializes in all aspects of music including production, events, recording, music label and online radio. Since the pandemic began, the outfit has been showcasing the "lockdown creations" of its up-and-coming artists online every Friday.
SkoolService's "Sandatang Di Nabibili" and the EP, Studio A can be streamed on Spotify and other major streaming platforms. You can also check them out in their own YouTube channel.