MANILA—A party-list lawmaker on Tuesday urged local government units (LGUs) to allow walk-in vaccinations for senior citizens, persons with disabilities (PWDs), and immunocompromised individuals.
Senior Citizen Party-list Representative Rodolfo Ordanes made the call after Department of Health (DOH) Undersecretary Maria Rosario Vergeire reported that 1.5 million seniors have not yet received any vaccine.
"Every unvaxxed senior must be allowed to walk in at vax centers. Instead of online registration, they should register manually onsite. Same with the PWDs and A3 [adults with comorbidities]," Ordanes said.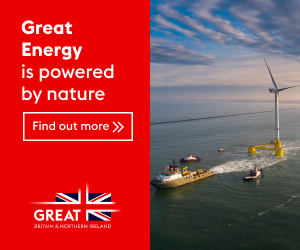 Citing the DOH vaccination tracker, Ordanes said there are only 5.63 million seniors who are fully vaccinated, 4.924 million seniors who have received their first dose, while only 499,361 have got their booster shot. According to the Philippine Statistics Authority, the country has over 12.3 million Filipinos aged 60 years old and above as of May 2020.
"Clearly, much more must be done to keep seniors from getting hospitalized because of Covid-19. I have said many times over that online registration is a barrier to seniors getting vaxxed," he said.
He, however, noted that some LGUs insist on online registration for all seeking Covid-19 vaccines.
"Please, let the seniors, PWDs and A3 get ahead because they are at higher risks of suffering and death than most others," he said.
He said seniors, PWDs, and adults with comorbidities deserve this walk-in treatment access because they are vulnerable to the Omicron and Delta variants of Covid-19.
"They should be allowed to walk in and they should have a separate line in the vax site," he said.
He also said there is no need for the return of mandatory face shields, noting that the current voluntary use of face shields should be kept in place. PNA
Image credits: PNA photo