A LAWMAKER has prodded the Education Department to provide teachers with special risk allowance, as pilot face-to-face classes in select areas in the country have already commenced.
In filing House Resolution 2410, Rep. Stella Quimbo of Marikina City said teachers are clearly at risk of contracting the coronavirus disease 2019, or Covid-19, especially now that the department plans to expand the physical conduct of classes early next year.
Quimbo said the risk allowance would enable teachers to spend more on protective equipment and settle medical bills should they get sick in the line of duty.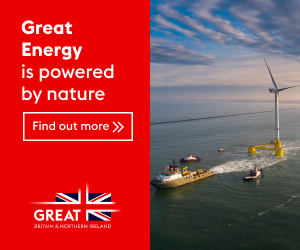 "I call on the Department of Education [DepEd] to immediately [allocate] funds for this purpose, and…categorically prohibit schools from requiring their teachers to sign such waivers for face-to-face classes," the representative said.
She revealed receiving reports that some schools require teachers to commit to a waiver before being allowed to teach in person.
"Necessarily, they would need to buy medicines. In worse cases, they would have to be confined," she said, then shared in Filipino that teachers' savings would be depleted in paying medical bills if the government does not help out.
Quimbo also pointed out that teachers who need to work upon the reopening of face-to-face classes are exposed to "unique risks," given that their students are likely to be unvaccinated, as evidenced by findings of DepEd from October 2021 that only 0.14 percent of minors aged 12 to 17 and only 50.33 percent of teaching and nonteaching personnel are fully inoculated.
"Given the important role of teachers as our frontliners in the education sector, all measures must be implemented to ensure their safety, and proper compensation [is paid to them commensurate with the risks] they are exposed to," she stressed.
The solon also urged the Department of Health to prioritize educators for booster shots, then called on relevant sectors to support teachers in achieving a safe return of children to schools.