PRESIDENTIAL aspirant Ferdinand 'Bongbong' Marcos Jr., and his running mate Davao City Mayor Sara Duterte vowed to strengthen the domestic production of fertilizers, to address the continued hike in global prices of the product and ease the burden of local farmers.
The BBM-Sara UniTeam was responding to farmers' complaints about soaring prices of imported fertilizers thus, seriously affecting their production costs and consequently, the prices of their produce.
"As we make the rounds of provinces, a common complaint of farmers is the high cost of fertilizers. That's because most of them are imported," said the BBM-Sara UniTeam in a statement, partly in Filipino.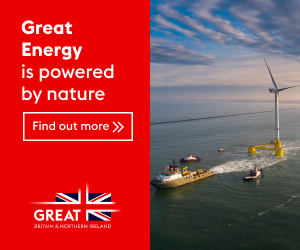 Besides allotting cash subsidies for farmers to cushion the impact of high costs of fertilizers, the tandem said they will also implement a strategic roadmap for local production that will surely benefit the tillers.
"Importation is not always the answer to our supply problems. We should boost production locally in order to reduce the burden of our farmers," the BBM-Sara UniTeam noted, adding that the country has rich sources of raw materials that can be used in producing organic fertilizers.
The local production of fertilizers will also create jobs for Filipinos, they stressed.
Latest data from the Fertilizers and Pesticide Authority (FPA) showed that the average nationwide retail price of prilled UREA reached P2,098.91 per 50-kilo bag based on prices from Nov. 15 to 19.
The amount is almost double the P1,049 price from the same period last year.
Other fertilizer products like diammonium phosphate (DAP) also increased by 36 percent to P2,164.77, while ammonium sulfate fertilizer now sells at P1,051.68 per 50-kilo bag, or 74 percent higher than the same period last year.
Prices of complete fertilizer also increased by 46 percent to P1,567.58 for a 50-kilo bag.
Reports indicated that the runaway prices of fertilizers in the world market were caused by the increasing demands from countries including India, Australia and Brazil.
"Our farmers will suffer further if they are made high prices of fertilizers, so this should be resolved at once," the UniTeam said.
Image credits: Laila D. Austria