Malayan Insurance has improved its Vital Cover, a Covid-19 cash assistance product, with the addition of Medimate 24/7, a new benefit that provides unlimited TeleMedicine access and emergency assistance services.
TeleMedicine services eliminate the need to travel to clinics or hospitals since consults are done online or through phone. Talking to a doctor is made a lot easier by just calling MediMate 24/7's hotline number.
Policyholders can avail of free and unlimited consultations with licensed primary or general physicians during the duration of their policy. For those with specific health concerns, they can enjoy up to six free consultations with specialists, after which they can enjoy a 50-percent discounted rate on fees in excess of the six specialist teleconsultation sessions.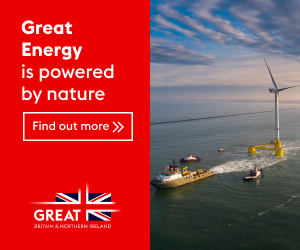 In case of emergencies, Malayan clients can also request referrals for ground and paramedic ambulance, COVID-19 related services, and vaccination services for flu and HPV via Medimate 24/7.
"TeleMedicine is a great platform that allows doctors to help patients at a distance. With the use of Vital Cover with Medimate 24/7, we hope more people will be encouraged to see a doctor whether or not their health concern is COVID-19," Malayan Insurance Vice Chairperson Yvonne S. Yuchengco said.
Medimate 24/7 is made available to Vital Cover Annual Plans, starting from Php 715.00 for Php 100,000 worth of insurance coverage for one year.