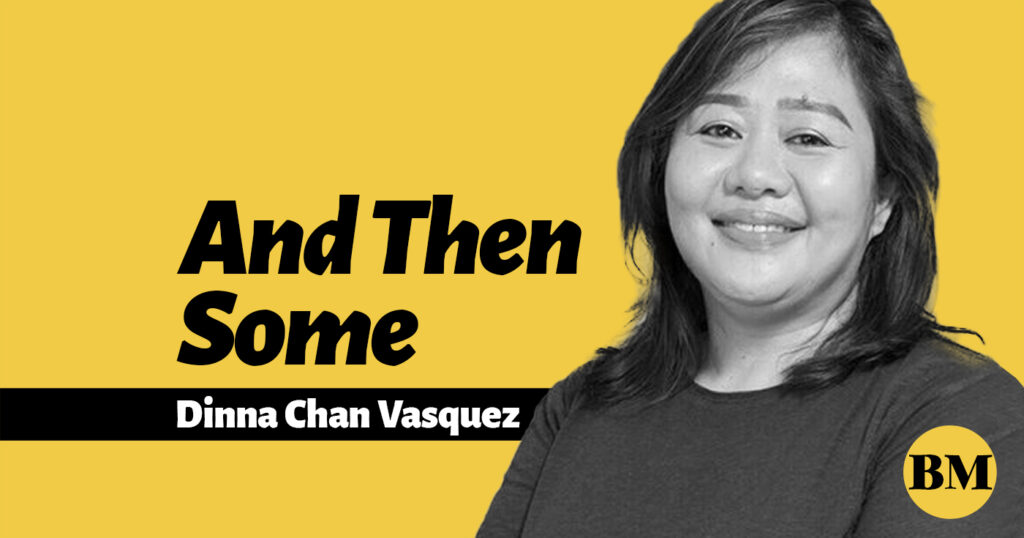 If you're still looking for gifts to give for the holidays and the recipients are millennials and Gen Z, here are some ideas.
Many beauty brands are going vegan, cruelty-free and organic. One of those brands is Tower 28. All of the brand's products are made with clean, non-toxic ingredients that "won't harm or irritate your skin." All the products are vegan and PETA-certified, meaning they don't test on animals at all. I read a description of the brand somewhere that "Tower 28 is as cool as Glossier without the snootiness" and that's very accurate.
Tower 28's new release, a tinted sunscreen called Sunnydays, has the National Eczema Association's Seal of Acceptance. But if I were to gift someone with any product from Tower 28, it would be the ShineOn Milky Lip Jelly. This product is made with apricot oil and raspberry seed oil, so it's a gloss that is also a lip treatment.
Another clean beauty brand is Merit, which promises to be free of parabens, sulfates SLS and SLES, phthalates, mineral oils, formaldehyde and other "harmful ingredients." I normally steer clear of fear-mongering in beauty but like Tower 28, Merit seems to be a genuinely good brand. If I were to choose one product from Merit that would be great for gifting, it would be Flush Balm, a cheek color that "deposits a creamy, transparent veil of color to let your skin show through." Both Tower 28 and Merit are available at Sephora in the US.
On the local front, millennials and Gen Z would love anything from Filipino brand Colourette Cosmetics. The best sellers are the Colourtints, which are multi-use tints, but my favorites are the Colourbalms. For the Colourtints, I love Ava, Rosa and Isla. I wish I was more adventurous but I always stick to Ava. Also worth trying is the Blur Balm, a lip primer. For 12.12, Colourette has mini trios for gifting. Check out their products at www.colourette.ph.
Gift cards to department stores were favorite gifts pre-pandemic.
Now, you can give virtual gift cards. For Lazada, all you have to do is simply tap on "Lazada Gift Card" icon on the app or search for "Lazada Gift Card" on the search bar of the Lazada app and choose an amount ranging from P100 up to P5,000, enter the mobile number, e-mail address, as well as the name of recipient. Customize and input your message and finally click on the "Buy Now" button to proceed to checkout. Recipients will be notified of the gift card you sent via SMS or e-mail. Upon activation of Lazada Wallet, the recipient can redeem the amount with the voucher codes they receive, and use it across over 85 million products available on the platform. Gift cards below P500 are valid up to a year while those with a value of P1,000 and above have no expiry.
I love giving and getting electronic gift cards because you don't need to go out to buy them and if you're the recipient, it's so nice to actually choose what you want.