As we step into a new era of online content and entertainment portals, Yuchengco Museum's online presence is making waves with a new website, a new look and more presence with our new website (https://yuchengcomuseum.org/) and online store that includes beautiful local products as we continue to support and promote our local creative industries.
Yuchengco Museum also continues to strengthen its online direction with the launch of a series of education and entertainment culture-related initiatives, Yuchengco Museum is proud to launch YFILMS, a hub of independent films that not only tell stories but have a cultural impact as well. These include Archives Unveiled and other cultural education materials available in a new updated pay-per-view website called YFilms (yfilms.ph). YFilms was created with the intention to offer and promote independent Filipino film-makers and cultural films with a click of a button or tap of a phone.
With the launch of YFilms, it is proud to have it's first partnership with Mapúa University's School of Media Studies film platform CineMapúa to begin the launch of YFilms. CineMapúa is an annual event that showcases talent from students around the country. This will be CineMapúa's 19th season with an exciting new section being added from the traditional two categories. Aside from the High School and Collegiate categories a section for international film students have been added to the mix. With a list of incredible independent films created, directed and produced by students from, there is sure to be a film that you will want to see.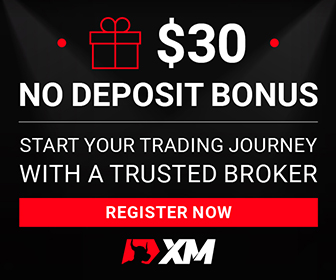 Almost a hundred submitted film entries were screened last October 23-25 to select the finalists in each category: Collegiate and High School. A total of 25 selected short films will compete for Cardinal Best Film Awards (Gold, Silver & Bronze) per category; and for Special Cardinal Individual Film Awards per category during the week-long online film festival on November 22-27, 2021 via Yuchengco Museum's digital platform YFilms (yfilms.ph). For more information please follow the CineMapúa FB Page: https://www.facebook.com/CineMapuaOfficialPage
As we continue to grow this platform we have, we would love to call all independent filmmakers to join our hub and proudly show the world your films via a platform that will show the world the amazing talents Filipinos have to offer.