THE local unit of Bank of China said it is ready to assist local Filipino manufacturers to expand their market, mostly exports in agricultural goods.
"The Philippines continues to be a valuable trade partner of China, especially when it comes to organic and nutritious foodstuffs," Deng Jun, country head of Bank of China Manila, said during the China International Import Expo (CIIE).
"And we are more than happy to not only assist Filipino and Chinese enterprises to expand their businesses, but to also establish trading partnerships and strengthen bilateral relationships between the two nations," Jun added.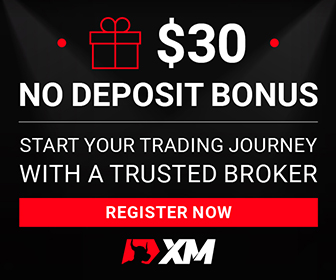 The CIIE Bureau and Bank of China arranged several large matchmaking conferences during the expo, where one-on-one meetings will between buyers and exhibitors were supported with services such as interpretation and video streams.
This includes the Philippine Investment Forum held in Shanghai where Bank of China Manila, in partnership with the Department of Trade and industry, promoted potential investments in the Philippines to more than 200 attendees from companies of the Zhangjiang Hi-Tech Park Group.
"In the past three years, these on-site matchmaking conferences have helped more than 3,000 exhibitors and 7,000 buyers reach deals or future cooperation agreements," Liu Wei, general manager of the Inclusive Finance Department at Bank of China Shanghai, said.
A total of 46 Filipino companies joined more than 3,000 enterprises from 127 countries at the annual expo, including Tanduay Distillers, DOLE, Nutri-Asia and Rebisco.
Of the 46 Filipino exhibitors in the expo, 20 have already been successfully matched with Chinese enterprises even before the beginning of the expo. This is part of Bank of China's cross-border trade and investment matchmaking services for small and medium-sized companies to help businesses better integrate into global capital, value and industry chains, the lender said.
With a population of over 1.4 billion and a middle-income group of more than 400 million people, the world's largest population, China is world's second largest economy, as well as the second largest importer and consumer in the world. Its annual import in goods and services is valued at around $2.5 trillion.
In the next five years, China is expecting to import products and services valuing more than $10 trillion, which provides a historic opportunity for enterprises in the Philippines who want to enter the Chinese market, the bank said.