THE Manila Electric Co. (Meralco) has asked permission from the Energy Regulatory Commission (ERC) to retire its Binondo substation, one of the utility firm's oldest substations, which has been in service for more than 50 years.
"The issuance of provisional authority is warranted considering that there is no reason to continue operating the Binondo substation as the loads thereof may be transferred to adjacent source circuits.
More importantly, the conversion of the loads of Binondo substation to 34.5 kilovolt (kV) circuits of Tutuban and North Port will result in reduction of technical system loss and improvement of the electric service by phasing out isolated odd-voltage system," it said in its six-page application.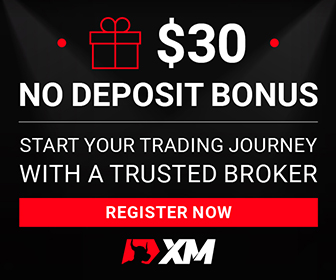 Meralco said the retirement of the Binondo substation will have no impact on Meralco customers because the load of its 6.24 kV circuit may be readily be transferred to the 34.5kV circuits. Moreover, the transfer of said load would eliminate the redundancy.
Also, approximately 255,883-kilowatt hour annually will be reduced from the overall technical system loss upon retirement of the Binondo substation's power transformer banks and complete conversion of the 6.24 kV circuits to 34.5 kV.
Meralco said some of the equipment and machinery from the Binondo substation will be reused for distribution services, while other will be withdrawn from service.
The total amount for equipment and machinery that will be withdrawn from service is P4,151,448.77.
"Meralco prayed to this Honorable Commission that the application for retirement of the Binondo substation and withdrawal from service of equipment and machinery installed in said substation be approved; and be allowed to re-use equipment in said substation that will be retired."