The National Telecommunications Commission has directed all of its Regional Directors to coordinate with the National Disaster Risk Reduction and Management Council (NDRRMC), Civic Action Groups (CAGs) and Amateur Radio Groups (ARGs) in the rendering of public assistance operations within their respective areas of jurisdiction during UNDAS 2021.
The directors were also ordered to extend assistance to NDRRMC "as public service to our fellow kababayans in the observance of UNDAS 2021 and pursuant to the mandate of the Commission to regulate the use of radios," as stipulated in a memo signed by NTC Commissioner Gamaliel A. Cordoba on Oct. 29, 2021.
The NTC directive also tasked all Regional Directors to determine any assistance that the Commission may provide, such as issuance of temporary permits and licenses necessary to lend assistance and "ensure the safety of our kababayans who will be travelling to various parts of the country."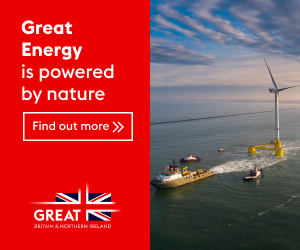 The directors are also asked to enlist the assistance of radio, television and cable TV stations/operators for the proper and timely dissemination of related information and submit reports on name of the CAGs and ARGs; areas and/or routes to be covered; frequencies to be used; contact numbers and point persons during the operations; temporary location of radio base stations, if any; and duration of operation on or before Oct. 31.
The Regional Offices are also directed to monitor the operations of the CAGs and ARGs in their areas of jurisdiction and submit an updated report to the commissioner. Lastly, all Regional Directors are also ordered to observe strict health protocols to avoid transmission of coronavirus disease (COVID-19).