WITH less than a billion pesos left for its Tulong Panghanapbuhay sa Ating Disadvantaged/Displaced Workers (TUPAD) this year, the Department of Labor and Employment (DOLE) said it is now considering requesting for additional funding for its emergency employment program.
In a virtual briefing on Wednesday, Director Ma. Karen Trayvilla of the Bureau of Workers with Special Concern (BWSC) said the TUPAD budget is now nearing depletion as they aggressively implemented the program in the past month. "I think it is no longer P2 billion right now, let alone P1 billion because of our mass implementation for the past month," Trayvilla said when asked about the TUPAD funds balance for 2021.
Last month, DOLE said it utilized P12 billion of its TUPAD budget this year to provide aid to 3 million displaced informal workers.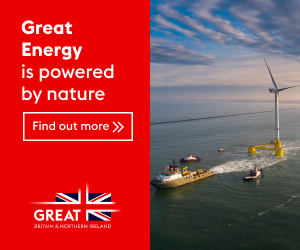 This left around P2 billion in funds by early October—a figure now reduced to less than a billion.
To note, Labor Secretary Silvestre H. Bello III earlier ordered the DOLE regional offices to utilize their TUPAD funds before the end of the year.
Budget utilization
Trayvilla said they are "exploring" the possibility of requesting for more TUPAD funds.
"Right now, we don't have the ball park figure [for the possible budget request] since we are still trying to make do with the remaining TUPAD funds," Trayvilla said.
DOLE usually tries to preserve TUPAD funds for the last quarter of the year, when the country is hit by several typhoons, which could displace thousands of workers.
In case they run out TUPAD funds and it is no longer replenished, Trayvilla said TUPAD beneficiaries may have to wait until next year, when their 2022 budget becomes available, to get assistance. "For those we will not accommodate [this year], they are assured that by January or February [next year] we will be implementing again TUPAD," Trayvilla said.