The National Electrification Administration (NEA) is extending the deadline for the submission of the Renewable Energy Development Plan (REDP) to provide more time for electric cooperatives (ECs) to chart their respective RE goals.
The agency said all 121 ECs have until November 5 to prepare and submit their respective REDP. The original deadline for submitting REDP was last September 27.
The REDP is a planning tool that can help the electric cooperatives to identify the most feasible and least-cost renewable energy development options. The said plan will set out an indicative interim of the electric cooperatives' share in the 35-percent goal of the government on renewable energy (RE) generation.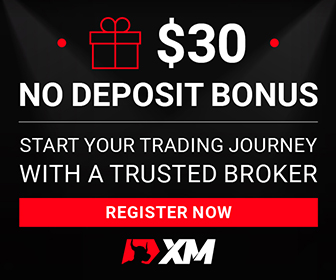 "As such, it will be an option if the ECs decide to include the developmental schedule of owning Embedded Generation Facilities in its planning considering an EC's existing and future power contracts," NEA said.
The NEA earlier advised the ECs to adopt REDP in support of the Department of Energy's goal to achieve a 35-percent RE share in the power generation mix by 2030.
The agency also welcomed the decision of President Duterte to release funds for the implementation of its rural electrification projects.
The approved funds, which amount to P120 million, are contained in Republic Act 11518 or the 2021 General Appropriations Act (GAA), intended for the installation of solar panels on 44 public schools in four provinces.
Of the amount, P20 million will go to 11 public schools in the provinces of Ilocos Norte, Cebu and Nueva Ecija; and P100 million for 33 public schools in Lipa City, Batangas.
This solar project aims to generate savings by sourcing a portion of the schools' electricity demand from solar rooftops and to mitigate climate change through the utilization of indigenous renewable energy sources.
Under the 2021 GAA, the NEA was also allotted P1.628 billion for the continued implementation of the Sitio Electrification Program, and P750 million for the Electric Cooperatives Emergency and Resiliency Fund.
Meanwhile, the Benguet Electric Cooperative Inc. (BENECO) has resolved to condone penalties for the late payment of electricity bills due to the ongoing conflict at the power distribution utility.
BENECO Project Supervisor Omar Mayor said his team was able to implement the NEA Board Resolution 2021-106.