THE Bureau of Internal Revenue (BIR) collected a total of P13.06 billion from its two tax amnesty programs since these were implemented in 2019.
Finance Assistant Secretary Dakila Elteen M. Napao said that the government's main collection agency raised P7.89 billion from tax amnesty on delinquencies while another P5.17 billion came from estate tax amnesty program.
Napao told reporters in an interview that about 6,099 individuals availed of the tax amnesty on delinquencies as of September 7 while a total of 67,823 availed of the estate tax amnesty.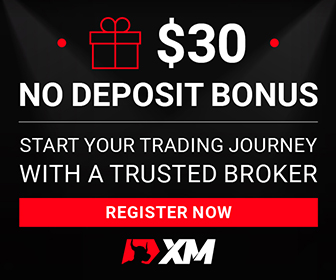 The applicability period for the tax amnesty program on delinquent accounts, which was offered in 2019, has already ended in June this year after it was extended in line with the implementation of Republic Act (RA) 11494. The law, also known as the Bayanihan to Recover as One Act, allowed the extension of statutory deadlines and timelines to ease the taxpayers' burden as the country grapples with the Covid-19 pandemic.
Under the tax amnesty program on delinquencies, taxpayers with delinquent accounts were allowed to take advantage of lower rates to settle their obligations. This also provided an opportunity to unclog the administrative and judicial dockets of slow-moving cases.
Meanwhile, the applicability period for the estate tax amnesty program, which also started in 2019, is still ongoing after it was recently extended for two years or until June 14, 2023.
The program provided a one-time opportunity to settle estate tax obligations as well as to avail of reasonable tax relief to estates with deficiency estate taxes.
The estate tax amnesty covers the estate of decedent/s who died on or before December 31, 2017, with or without assessments duly issued, and whose estate taxes have remained unpaid or have accrued as of December 31, 2017.
The BIR targets to collect P2.081 trillion this year. As of end-September, it has so far collected P1.54 trillion, equivalent to 74 percent of its full-year collection goal.
The government hopes to raise more revenues this year to cover the expected higher budget deficit on the back of higher expenditures amid the Covid-19 pandemic.
The Cabinet-level Development Budget Coordination Committee projects the budget deficit to reach a new record high of 1.86 trillion or 9.3 percent of the country's gross domestic product.