THE Army is continuing to scout for the best weapons and arms for its forces in its ongoing capability upgrade program, one of which is by sending contingents to international defense and arms shows around the world.
Army spokesman Col. Xerxes Trinidad said an Army contingent led by Army chief of staff Major Gen. Roberto Capulong just came from the Seoul International Aerospace and Defense Exhibition (Seoul ADEX) 2021 held from October 17-21, 2021.
The Seoul ADEX, held at an airbase in Seoul, South Korea, is a biennial activity featuring defense events, including displays of cutting-edge technology weapons systems and equipment, academic symposiums and other defense-related activities.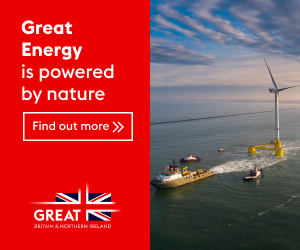 Trinidad said the activity provided Capulong and his team with relevant and valuable opportunities for networking and access to the latest capabilities across the ground, naval, and aerospace domains.
Army chief Lt. Gen. Andres Centino emphasized the importance of the Army's presence in the defense exposition at a time when the unit is building up its capabilities by acquiring modern arms and weapons.
"Our contingent to the ADEX in Seoul, South Korea [was meant] to get valuable information about the new technologies in defense hardware and equipment that will be useful in planning the procurement of military hardware for the Philippine Army," underscored Lt. Gen. Centino.
"The Philippine 2Army is geared towards the modernization and development of its capabilities. This endeavor strengthens our defense posture and enables us in dealing with the fast-evolving nature of security threats in our country and region," he said.
The Army has been eyed to take possession of the first land-based missile battery for the country, courtesy of the Indian-made Brahmos missile, although its acquisition had been delayed by the Covid-19 pandemic.
Recently, the Philippine Navy took delivery of its European-made Mistral 3 missiles for its two brand-new frigates.