Canned food manufacturer Century Pacific Food Inc. (CNPF) on Wednesday announced its foray into the pet food sector, which it will house under its newly developed brand called Goodest.
The company, which manufactures Century Tuna and other sardines canned goods, said its pet food begins with an affordable cat food range. Its main products are all formulated with essential nutrients and minerals cats need for their daily food intake, meeting the gold standard in pet nutrition set by the Association of American Feed Control Officials.
"Pet food is one of the fastest-growing consumer goods categories in the Philippines and around the world. With long-term trends such as rising incomes as well as demographic trends of people staying single longer or having children later, as well as people spending more time at home due to the pandemic, we see pet ownership on the rise," Christopher Po, CNPF's executive chairman, said.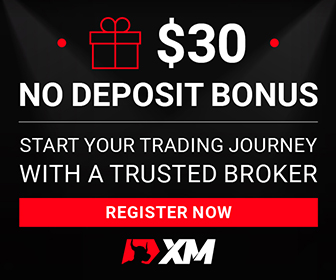 "More Filipino households are now caring for pets and treating them as family. Moreover, the penetration of pet food is still very low in the Philippines versus our more affluent Asean neighbors. We expect this category to continue growing going forward."
CNPF said its entry in pet food is another step towards further diversifying the company's portfolio. The company has its roots in unbranded export tuna manufacturing. Over time, the company has built a strong portfolio of market leading brands in shelf-stable marine and meat categories.
In the past five years, CNPF has been beefing up its presence in emerging categories, such as dairy, coconut and plant-based meat alternatives.
"Our entry into the pet category is another output of the company's innovation thrust that led to recent new product launches. We are hopeful that this and other innovations will become future growth drivers for the company," Po said.
"We think we have found an attractive opportunity where we believe we can offer compelling value to the market. We see this as a strongly synergistic and accretive business unit that can leverage our manufacturing and brand-building know-how. We look forward to building our pet food business and are excited for the vast opportunities that are available for the company in this high-growth category."