OLYMPIC gold medalist Hidilyn Diaz did not board her scheduled flight to Malaysia on Saturday following a minor mix up with Malaysian Immigration.
The mix up wasn't immediately known but according to Philippine Olympic Committee President Rep. Abraham "Bambol" Tolentino, the minor kinks were already ironed out and Diaz and head coach and fiancé Julius Naranjo have rescheduled their flight any day this week.
"There were additional requirements that needed to be addressed," Tolentino told BusinessMirror.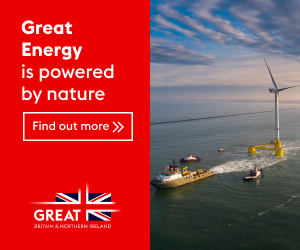 "We did not travel," was the 30-year-old Diaz's brief message to BusinessMirror on Sunday.
Diaz and Naranjo are returning to the same training camp in Malacca to prepare for the world championships set from December 7 to 17 in Tashkent, Uzbekistan. The worlds gold medal is the only missing mint in Diaz's collection.
On Saturday, Diaz agreed to Naranjo's marriage proposal, confirming that they have always been a couple much ahead of the Tokyo Olympics. Naranjo proposed during dinner which was arranged in part by their closest friends.
"I am grateful to God that he sent Julius into my life, he makes my life easy, everybody knows our sacrifices to finally achieve our goal to win an Olympic gold medal together with Team HD," Diaz posted on her Instagram's account. "God is the center of our relationship that's why there's no doubt I would say yes."