Science filmmaking competition, Indie-Siyensya, is extending the deadline for the submission of film entries to October 30.
Organized by the Department of Science and Technology-Science Education Institute (DOST-SEI), the contest is open to all Filipinos who may join as individuals or in groups.
The contest's two categories are the "Youth Category" for high school, tertiary school and out-of-school youth aged 13-20, and the "Open category" for college students, teachers, amateur filmmakers and even science professionals.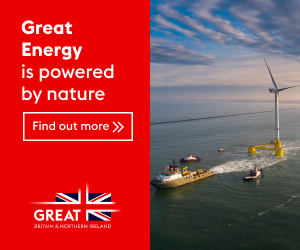 Entries must be short documentaries, which should have a running time of maximum of 10 minutes.
The films must have the theme, "The Scientist in Me," which can be a documentation of personal experiments or explainers of scientific phenomena relevant to communities.
"We want to give more time to our aspiring filmmakers and science communicators to craft their masterpieces. We also realize the challenge presented by the pandemic in doing films, that's why we extended the deadline," said DOST-SEI Director Dr. Josette Biyo.
The films will be judged based on scientific content, execution of idea and film techniques.
At stake are trophies and cash prizes worth P100,000 for the Best Film, P50,000 for the second prize, and P30,000 for the third prize.
Two entries, one per category, will also win Viewers' Choice award with a prize of P20,000.
For contest mechanics and other information, interested participants may visit www.sei.dost.gov.ph or https://www.facebook.com/dostseiindiesiyensya. S&T Media Services