Twitter is where the latest in #WhatsHappening becomes the meat of conversations. Be it on current events, e-sports, or new at-home discoveries, Twitter is where people actively express their passion and interests along with like-minded people.
Apart from good conversations, food & beverage has always been a vibrant community on Twitter that connects people across Southeast Asia. It's the go-to place to spark discussions on local cuisine, hidden gems, cooking hacks, food reviews, and to show support for local business and small kitchen ventures during this unprecedented time.
As we recognize how good food and conversations bind us all on Twitter, we are doing a #WorldFoodDay campaign to highlight this thriving community, celebrate the flavors of local cuisines, and give a nod to our food heroes, from chefs, cooks, restaurateurs, to casual foodies.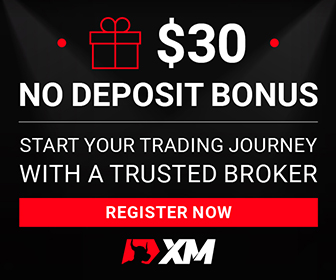 The #WorldFoodDay campaign, happening from October 16 to 18, 2021 will feature influential voices on Twitter to drive more conversation. Using Twitter Spaces, these known personalities will Tweet support their food heroes, discuss mindful eating, and share their global to local favorites and recommendations. There will also be a series of interactive Twitter Polls and quizzes to showcase the fun and creative ways to use Twitter to fuel their hunger for food-related conversations.
Davao-based blogger and foodie Ria Jose (@riajose) will lead the #WorldFoodDay conversation in the Philippines via Twitter Spaces on October 16, 8:30 PM. Together with her co-bloggers Jexx Hinggo (@jexxhinggo) and Clea Banal (@cleabanal), the trio will go global to local food adventure and highlight first memories of eating an international dish, local must-try, and other proudly local food and restaurant recommendations.
Join us on a fun gastronomic adventure to Southeast Asian cuisine on Twitter this #WorldFoodDay. Gather your friends, participate in the activities, and join in the conversation with us @TwitterPH.