SEN. Juan Edgardo Angara is moving to ensure the Marawi compensation bill will be high in the list of Senate priority agenda soon as Congress reconvenes regular sessions in November.
The bill provides for a Marawi Compensation Board where the President will nominate five lawyers, preferably Maranaos, and one representative from the ranks of doctors, engineers, certified public accountants and educators.
They will determine the compensation based on the worth of the damages caused by the five-month "Marawi siege" on homes and business establishments.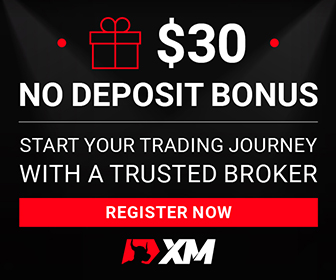 The board will likewise assess how much the state will compensate landowners that will be affected by infrastructure projects in the massive recovery effort.
As proposed, the board will fix a one-year period to accept petitions from claimants after which it will distribute compensation within 30 to 60 days.
According to Angara, they are looking to pass a remedial legislation to provide assistance to dislocated Marawi residents without means to rebuild their damaged homes. "Hindi sila makabalik o hindi pa maitayo ang bahay at negosyo dahil wala silang pera at nasunog o nasira ng bakbakan ang katibayan para sa kanilang ari-arian."
A United Nations report initially counted over 350,000 residents were affected by the Marawi siege that raged from May to October in 2017, but the last count in May 2020 showed it was down to 126,000.