Amid the clamor of the Marikina Public Market stall occupants, City Mayor Marcelino Teodoro has ordered a waiver on the penalties and interests imposed on stall occupants who have failed to pay rents due to the Covid-19 pandemic.
"Last Friday, October 8, I was about to file my certificate of candidacy [COC] when market stall occupants approached me and humbly asked me to help them during this pandemic by removing the penalties and interests for failing to pay their rent. They told me that the number of their customers decreased due to quarantine restrictions," Teodoro recalled.
After listening to stall occupants, Teodoro said that he immediately ordered the City Council to pass an ordinance that will waive such penalties and interests burdening market stall occupants. No number of stall occupants was given.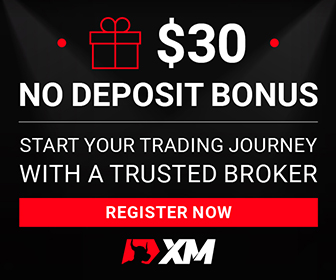 "I did such because this needs a unilateral action, and this is a council matter," Teodoro said recognizing that they were badly affected by the pandemic and that the city government's way to help them is to remove the hefty burden on them.
"What we need now is understanding and compassion. We must understand the plights of market stall occupants who have been badly trying to make ends meet amid the pandemic," he added.
The mayor lamented that the impacts of the pandemic are real, but "we can unite and help each other through these hard times."
"We'll surpass these challenges together. This is just a pandemic [and] we are from Marikina. We're together in this fight," Teodoro assured.