The Department of Agriculture (DA) said 342 rice farmers in Western Visayas lost P5.44 million worth of crops after tropical depression Lannie struck the region.
In its latest bulletin on Lannie, the DA disclosed that about 195 metric tons (MT) of rice from 651 hectares of land were damaged by the tropical depression. The DA noted that the figures are still subject to validation.
The DA said it is ready to provide assistance to affected farmers which include a quick response fund to rehabilitate affected areas and availability of seeds for crop production.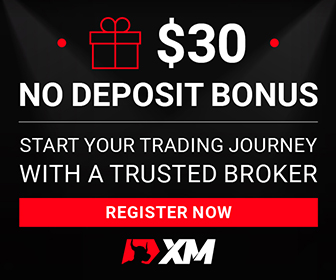 Affected farmers that are insured will be indemnified by the Philippine Crop Insurance Corporation while others may opt to tap the government's survival and recovery loan program, according to the DA.
The DA said Western Visayas is the third-largest rice-producing region in the country contributing nearly 12 percent to national production. Last year, the region's palay production inched up to 2.295 million metric tons (MMT), from 2.077 MMT in 2019.
The province of Iloilo is the major source of palay in the region accounting for 43 percent of the output, followed by the provinces of Negros Occidental and Capiz with 21 percent and 16 percent, respectively.
"Palay sufficiency jumped to 122 percent in 2020 from 115 percent in 2019. This was attributed to the substantial increase in yield in the region especially in the provinces of Aklan and Iloilo with 14.25 percent and 10.30 percent, respectively," the DA said.
In a bulletin posted last Tuesday, the DA said Lannie could have affected 518,481 hectares of standing crops for rice in Regions 4-B, 6, 7 and 8 and 34,443 hectares for corn.
According to the state weather bureau, Lannie exited the Philippine area of responsibility on Wednesday but its trough may bring rains over Metro Manila, Central and Southern Luzon, Antique, and Aklan.