The House Special Committee on Senior Citizens on Tuesday approved in principle the proposed "Income Tax Exemption for Senior Citizens Act."
Rep. Rodolfo Ordanes of Senior Citizens party-list said the House Bill 8832 will now be transmitted to the House Committee on Ways and Means for consideration.
Ordanes said he filed the bill to exempt citizens aged 60 and up from paying income taxes.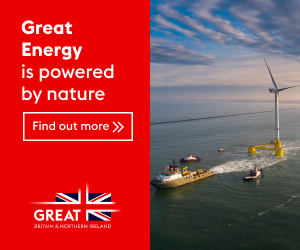 "This measure seeks to partially increase the savings of our senior citizens in preparation for retirement by exempting them from income tax until they retire," he said.
"Through this, we, as a nation, can finally fulfill our Constitutional mandate to promote social justice by upholding and protecting the welfare of the vulnerable sectors of our society while helping them achieve the Filipino dream of a comfortable retirement," he added.
However, Bureau of Internal Revenue (BIR) Law and Legislative Division Atty. Mary Gretchen Mondragon suggested that a threshold be established to target the marginalized senior citizens rather than those in the higher income bracket.
Currently, the measure does not specify a cap on the amount of income that would be tax-free for senior citizens.
Ordanes urged the BIR to reconsider exempting citizens from paying taxes once they reach the age of 60 until they retire.
"Ang senior citizens ay napakaraming taon nang nagbabayad ng income tax, upon reaching the age of 60, 35 years na pong nagbabayad ng income tax," Ordanes said.
He also said he is open to a proposal to limit the tax exemption to ensure that the marginalized senior citizens truly benefit from the bill.
Image credits: Junpinzon | Dreamstime.com