THE number of learners enrolled in private and public schools for the new school year hit 28.2 million, effectively surpassing the turnout for 2020, according to the Education Department.
"We are happy with the turnout of enrollment this year, noting that we have surpassed [2020]'s enrollment levels overall, and in nearly all regions as of September 18," Education Undersecretary Nepomuceno A. Malaluan said.
Based on the latest data from the Department of Education's (DepEd) Learner Information System Quick Count, the 28,219,623 enrollees for this school year already exceeded 27,790,124 learners who enlisted in 2020.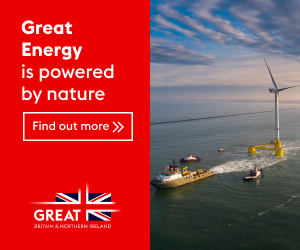 DepEd said it would continue accepting late enrollees until September 30.
Meanwhile, the department also said some 202,603 learners have enrolled in the Alternative Learning System.
"We are ending our release of the enrollment quick-count with the above data generated as of Saturday, September 18, as we shift to the beginning of the school-year updating of student profiles today," Malaluan said.
The updated student profiles will be the basis for the official enrollment for SY 2021-2022, which will be released by end of October.
It will also provide information on the migration of learners from public to private schools or vice versa; balik-aral, or those who skipped schooling in 2020 and returned this school year; as well as other important indicators.