FINANCIAL technology (fintech) firm SquidPay Technology Inc. announced it recently formed a partnership with Bayad to enhance its bills payment capability and at the same time "provide more convenience" to SquidPay mobile app users.
SquidPay CEO Marvin dela Cruz said the company has been able to establish a track record since 2016 for offering "advanced end-to-end instantaneous" electronic payments and collections with stored value cards, QR codes and mobile applications for the mass market.
To develop a broader reach to its clients, dela Cruz said they partnered with government and private entities, public utility vehicle operators and other transport systems to offer a suite of fintech services.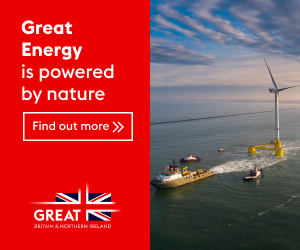 Both duly-licensed by the Bangko Sentral ng Pilipinas (BSP) as electronic money issuers, the two companies said they support the government's push for the transformation of the Philippines into a "cash-lite" society.
With its partnership with Bayad, dela Cruz said SquidPay's bills payment service, customers "can better maximize the benefits of contactless, digital payments as they can settle more bills" such as electricity, water, internet, cable, telephone, government fees and contributions, loan payments, among others.
Bayad President and CEO Lawrence Y. Ferrer said the tie up between the two fintechs will give them "stronger capability and wider reach in giving the Filipinos greater access to easy, accessible and advanced payment solutions."
Ferrer said the collaboration also aims to provide the mass market "a more convenient, faster and more secure" way to pay their utility bills via SquidPay mobile platform.
Dela Cruz said SquidPay will soon activate cash in and withdraw money from SquidPay App wallet at Bayad Centers.
"We will continue to develop and improve innovations that help make Filipinos' lives less difficult, especially in the means of providing convenient and reliable financial and payment services."