THE air was rife with excitement, enthusiasm, and anticipation as I conversed last Friday with Cebu Football Club owner Ugur Tasci, head coach Oliver "Bing" Colina, team manager Hannah Wong and captain Evren Tasci.
It was so palpable you could see it in the faces of the players who were training and practicing literally right behind where the interview was taking place.
The team will be led by Tasci and former University Athletic Association of the Philippines men's MVP Kintaro Miyagi. The players are mostly homegrown—born and raised in Cebu.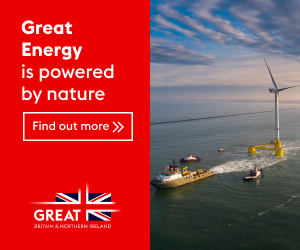 On Mr. Tasci, an article on Sunstar Philippines dated September 12, 2021, said, "Actually, this is not new…This has been planned for a long time…once we came to Cebu and started Leylam FC, things went on a roll, and everything just fell into place, so there was no reason that we couldn't be in the PFL [Philippine Football League]. With Leylam FC's success representing Cebu, this was the next level for us."
According to another Sunstar article written by Edri Aznar, Coach Bing said, "It's an honor to represent our city and I know it's a big challenge for me, but I'll try my very best to strengthen the team.
"I know we can challenge these teams," said Colina, who was the previous head coach of Kaya FC. "Kaya and United City FC are the top clubs in our country. They're both very strong teams. But we will try our best to match up with the best clubs in our country."
If the PFL decides to do another bubble, Mr. Tasci will bring his team wherever the bubble may be. The players will compete anytime and anywhere.
Part of Mr. Tasci's plans in the not so distant future is to establish a Cebu FC youth football system patterned after the programs set up by successful European football clubs like Barcelona.
Another plan is to also form a Cebu FC women's club. I wouldn't be surprised if one of the charismatic Turkish team owner's goals is for Cebu FC to one day play in the Asian Football Confederation Cup, the qualifier for the Asian Champions League, the obvious Asian version of the Champions League.
The team is a mixture of homegrown and experienced veterans. Coach Bing Colina got his players ready as soon as the PFL is ready.
I am excited for these guys and hope they break a leg, not literally, when the season starts.
Tara Cebu!