The Philippine Fiber Industry Development Authority (PhilFida) will conduct a nationwide survey to improve the country's data on the fiber crop industry and update statistics on abaca hectarage and the registry of farmers planting fiber crops.
The Philippine Statistics Authority (PSA) has recently cleared the conduct of the National Fibercrop Survey and Mapping Project (NFSMP) by the PhilFida, an attached agency of the Department of Agriculture.
The PSA said the national survey will be conducted starting this month until September next year. It seeks to collect information "as necessary inputs to come up with a comprehensive and strategic plan for the growth and development of the fiber crop industry."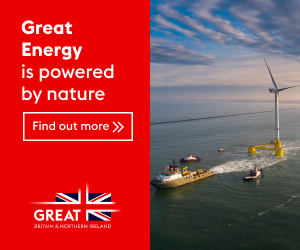 "This will be accomplished through interview with the fiber crop farmers using a mobile application and geotagging of fiber crop areas in the country," the PSA said in a recent statement.
The national survey has three objectives: update the actual are planted to abaca and other fiber crops, come up with a comprehensive geographical information system map, and update the registry of fiber crop farmers.
The information that will be collected include demographic characteristics and other pertinent information about fiber crop farmers, such as educational attainment and affiliation, as well as the profile of fiber crop farms, including farm area, yield and other production-related data.
The PSA said the national survey has a budget of P25 million. Its results will be released in April to June 2023.
"This undertaking was reviewed and cleared for conduct under the Statistical Survey Review and Clearance System, a mechanism being implemented by the PSA by virtue of Rule 28 of Implementing Rules and Regulations of Republic Act 10625," it said.
The PSA reviewed the survey to ensure sound design for data collection, minimize the burden placed upon residents, effect economy in statistical data collection, eliminate unnecessary duplication of statistical data and achieve better coordination of government statistical activities.
"In line with this, the PSA enjoins fiber crop farmers in the country to support and participate in the survey by providing the required information," it said.