DITO CME, the communications, media, and entertainment arm of the Udenna Group and CloudSwyft, one of the first Philippine-based global education technology businesses, recently announced their collaboration with the Institute of Integrated Electrical Engineers of the Philippines, an organization of electrical practitioners and the only accredited professional organization (APO) of electrical practitioners by the Professional Regulation Commission (PRC) that was founded in 1975, to elevate the new learning ways of Filipinos through their online education platform via LUNA Academy.
Institute of Integrated Electrical Engineers of the Philippines will equip LUNA Academy, an online education platform, with its new courses and learnings that will prepare our future Engineers in the Philippines.
"We've partnered with IIEE to bring in 17 specialized courses on LUNA Academy to equip Filipinos with knowledge and skills with Solar Technology, Energy Management System, and we have stored a lot of short courses about Electrical Engineering" – Donald Lim, COO – DITO CME Holdings, Corp.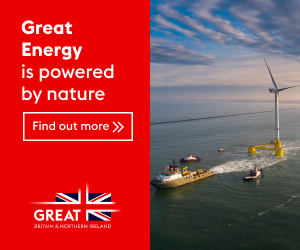 "We are truly thankful to partner with LUNA Academy to launch training programs in the Philippines. Institute of Integrated Electrical Engineers is extending its full support for this initiative by elevating the way of learning and equipping the Filipinos with the right skills needed to excel in their future careers. We are committed to bring the future leaders of our country in Electrical profession globally." said Eng. Allan Anthony Alvarez, Institute of Integrated Electrical Engineers President.
Visit learn.lunaacademy.ph to find out more about the courses offered by LUNA Academy.
To learn more about the courses of the Institute of Integrated Electrical Engineers, visit https://iiee.lunaacademy.ph/