LOCAL exporters are banking on the holiday consumption to maintain their revenue growth this year.
Philippine Exporters Confederation Inc. (Philexport) President Sergio R. Ortiz-Luis Jr. said during the industry group's general meeting on Tuesday they are optimistic that Christmas spending will bode well for the sector's performance.
"The coming Christmas holiday is expected to help sustain the growth trajectory that we have been experiencing," he said.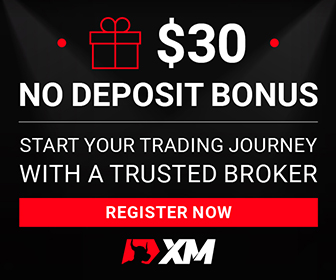 According to the Philippine Statistics Authority, exports as of end-July grew by 19.7 percent to $42.39 billion from $35.41 billion year-on-year.
Electronics comprised the bulk of the exports for the period at $23.96 billion, showing 17.1-percent growth from the previous year's $20.45 billion.
The top trading partners of the Philippines include China, United States, Hong Kong, Japan and Singapore.
Ortiz-Luis said they continue to advocate for better movement of goods in pandemic to spur production, noting that exporters have been reeling from the vessel shortage.
"It is unfortunate the solution to the global vessel space issue is not within our sole control," he said.
Industry sources previously told the BusinessMirror that the shipment delays amid container imbalance started in the latter part of last year when demand started picking up. Delays in delivery range from two weeks to 45 days.
In a Philexport survey earlier this year, 81.6 percent of the about 100 respondents said their products are ready for outbound shipments already but have remained pending amid container imbalances.
The exporters, furthermore, identified the following as their top shipping challenges: lack of space on international shipping lines (90 percent), increased freight rates (56.3 percent) and shortage of containers (45 percent).
With higher freight rates, the Philexport official welcomed the opening of a shipping loan facility by the Small Business Corporation (SB Corp.) recently.
The one-year credit line will be granted to qualified exporters under the Covid-19 Assistance to Restart Enterprises (Cares program). The loan availment shall be up to 20 percent of presented confirmed purchase orders or letter credits.
Meanwhile, Ortiz-Luis renewed his call to oppose hard lockdowns as these bring major disruptions to the business sector. The industry group, instead, supports granular lockdowns to ease mobility restrictions, according to him.
He said it is a must to "put in place medical-grade isolation facilities at strategic barangays" and "ramp up testing and if possible, at no or subsidized cost so people will come out to get tested."