WITH another school year set to start in the era of the pandemic, access to reliable Internet connection remains crucial for students and learning institutions for online education.
Among them is Von Gerald Abalos, a student from Tagum City in Mindanao. He was among the beneficiaries of a recent partnership between the local government unit of Tagum and PLDT wireless arm Smart Communications Inc. that provided Smart Bro Pocket Wi-fi devices with load allocation for the city's scholars.
"These devices are really a big help to us students," Abalos said. "We can now attend our online classes with less to no interruptions. Also, we can use this to connect with our classmates and friends whom we miss so much," he added.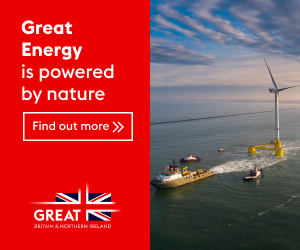 The devices allow students to connect to Smart LTE—the country's fastest mobile network according to third-party analytics firms like Ookla. To date, Smart said it serves 96 percent of the Philippine population from Batanes to Tawi-Tawi.
Also among students benefiting from Smart LTE-powered devices for online learning is elementary student Ioan Salomon from Kapitan Moy Elementary School in Marikina City. According to Salomon, they are now able to participate and keep learning after their initial difficulties in adapting to the new normal in their school: "The stable connection lets me connect to my online classes better."
Connectivity has not only benefited students who need to connect to classes, but also schools that have had to shift even their recognition rites online to honor graduates through live streaming their ceremonies.
In Camarines Norte, for example, PLDT and Smart have partnered with the provincial government to ensure continuous Internet service during the recent virtual recognition rites of their scholar-graduates for School Year 2020-2021.
"We thank PLDT and Smart for their continued partnership, and for ensuring that we had strong and reliable connectivity during our recognition rites, [which fostered] better online experiences," said Jhing Calimlim, community affairs officer of Camarines Norte's provincial government unit, and head of its scholarship program.